Hospitality & Retail life is hard!
Don Gregory's

Partner Program

solves these problems.
Generates new cigar business
The Don Gregory Cigars Partner program provides an unusual amount of a support, training and exposure to ensure our Tampa Bay area partners, generate net new business opportunities using an in-store methodology.
Proves ROI
Don Gregory's Partners have a clean and easy view into all the data and reporting necessary to quickly quantify their return on client spend. And it's not just reporting. With an all-in-one approach cigar partners can streamline internal processes and increase their operational efficiency.



Builds a dependable cigar business
Don Gregory's Partners offer services that drive retainer-based relationships. Having dependable recurring revenue enables Don Gregory's Partners to grow and scale their cigar business in the Tampa Bay area .
 
Your path to success is:

01  Build a plan for in-store success
Partner in-store success training
Don Gregory's extensive in-store marketing and cigar product training.
Onboarding consultant
Dedicated Don Gregory's coach to help you build out in-store service offerings in the Tampa Bay area and execute your in-store marketing plan.
02  Delight & impress patrons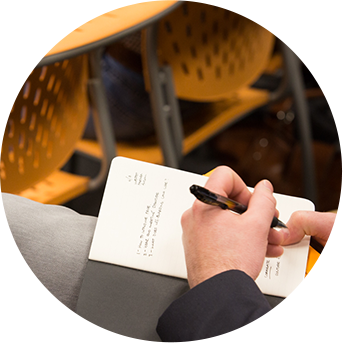 In-depth sales training
Hours of on-request cigar training and regular workshops on important cigar topics. And a dedicated Don Gregory Cigars sales counterpart to help you win in-store cigar sales pursuits.
Library of white labeled tobacco materials
Off the shelf cigar resources to help your store drive new in-store leads.

03  Drive ROI & retain in-store affluent customers
Benchmark your progress
Chart your store against our other Partners in theTampa Bay area and learn where making improvements can have the biggest impact.
Collaboration and networking
Learn and share best practices with 100's of cigar buyers like the one's visiting your store in our active forums and monthly Partner webinars.
We help

you

BECOME
a BETTER

Experience
for your BETTER

customers

!
Send us an email - Let's Get in Touch